Serving Discerning Clients throughout Montgomery County and Northern Virginia
Full-Service House Remodeling in Maryland and Northern Virginia
From Additions to Whole-House Remodels
Considering all the time your family spends in your home, you want it to be a sanctuary. Both the aesthetics and functionality of your home contribute to the way you feel there. House to Home Solutions, LLC, takes our role in a house remodeling project seriously. We will give your remodel the gravity it deserves, striving for nothing less than excellence.
Based in Rockville, we serve the Maryland and Northern Virginia area, including these communities:
Potomac, MD
N. Potomac, MD
Bethesda, MD
N. Bethesda, MD
Chevy Chase, MD
Rockville, MD
Silver Spring, MD
Arlington, VA
Alexandria, VA
McLean. VA
Fairfax, VA
Vienna, VA
Falls Church, VA
And more!
Our Design Specialists Are at Your Service
Entrust your house remodeling project to design specialists with advanced expertise. Submit our online contact form or call House to Home Solutions, LLC, at (301) 762-6621 to schedule a consultation in the DC Metro.
Local Reviews
House To Home Solutions, LLC Rated 4.81 out of 5 stars based on 26 customer reviews
Contact Us
Get in Touch
Our commitment to quality, integrity and experience starts from the moment we hear from you. Are you ready to get your dream home remodeling project started? Reach out to us to get the ball rolling. We look forward to connecting soon!
Our Reviews
What Our Clients Say
Kitchen Remodeling Rockville Review. House To Home Solutions was recommended to us by a colleague when we were looking for a kitchen remodeling contractor, and we now understand why. Daniel Carrero, the President and owner, is a meticulous planner and craftsman. He and his team expect nothing less than their best at all times. They were fast (the entire job was completed in less than…
Kitchen Remodeling Potomac Review. We began our kitchen renovation the day after Thanksgiving – and by the new year it was clear that our contractor was a) not doing a good job and b) likely never going to finish – so we had the House to Home team step in. WOW – what a difference from Day 1! A real "sense of urgency" came over…
Home Theater Potomac Review. We hired Daniel Carrero to redo our family room that involved a new fireplace and the installation of home theatre set up. The job was finished with highest quality. Daniel also provided additional help when the need arose. He is a perfectionist and a pleasure to work with. I would highly recommend him.
Condo Remodeling | Arlington, VA. I hired House to Home Solutions under conditions that were far from ideal. The condo I was buying had a closing date that kept changing, all the walls needed to be repainted and all the carpet needed to be ripped up and replaced with wood flooring. Not only did the company deliver on time but the result was stunning. The…
I had used House to Home Solutions when a neighbors 100ft Oak tree well onto my house, smashing my addition. So as you can imagine working with insurance companies is the worst, despite all that Daniel was very professional and supportive in helping me work through it with them. Once we got the green light to start Daniel and his team worked efficiently in building…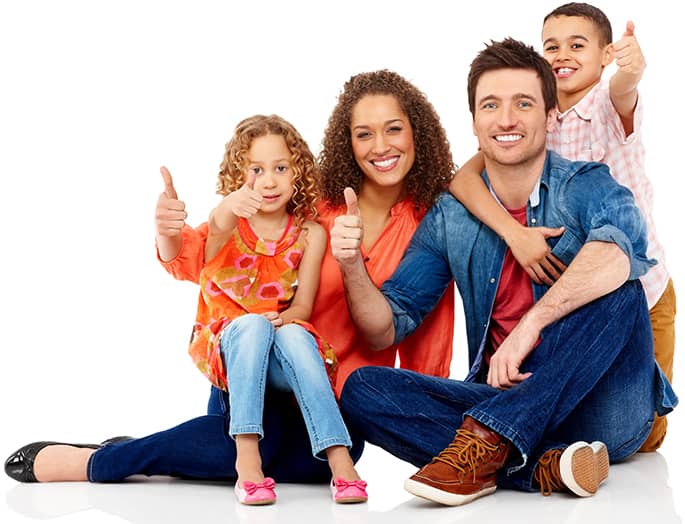 Our Blog
News and Resources
Turning Remodeling Dreams into Reality
Remodeling a home is a significant undertaking, and for homeowners, it's often a journey filled with excitement, expectations, and a dash of [...]