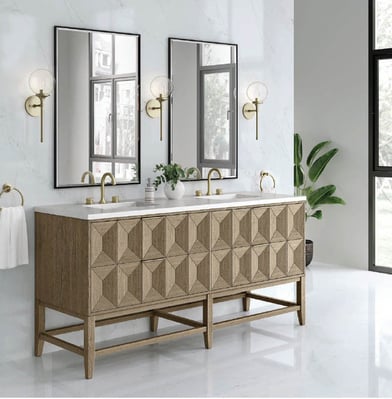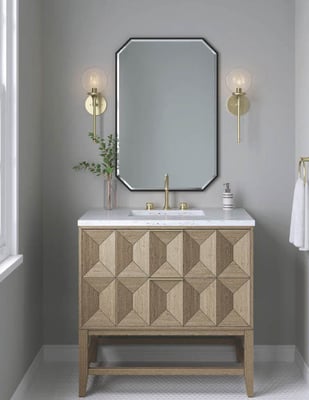 Embrace your inner vanity
When it comes to choosing a vanity for your dream bathroom remodel, it's important to look for a product that offers the utmost in style, quality, fit, and finish. That's why we are excited to announce our exclusive partnership with James Martin Vanities! At House to Home Solutions, we're always looking for partners who share our commitment to excellence in home remodeling.
Founded in 2006, James Martin Vanities is a leading manufacturer of luxury bathroom vanity cabinets and mirrors. Their designs start with quality materials and centuries-old construction techniques. Each piece is constructed, assembled, and finished by hand using top-quality materials and superior craftsmanship.
We're thrilled to bring this level of sophistication to our bathroom remodeling projects and look forward to some remarkable transformations!