Serving Discerning Clients throughout Montgomery County and Northern Virginia
Dear Clients & Prospective Clients,
As with the rest of the world, we have been keeping a close eye on the developing status of the COVID-19 virus. The health and safety of our staff and clients is our primary concern during this uncertain time. We are currently still open and working from our office and active on all of our open jobsites.
That said, we are preparing technology to allow our office staff to work remotely should the need arise in the near future. If we do adapt to a remote working environment, we ask for your patience and cooperation during the process. We are a highly collaborative team and rely on one another to keep the pace of our work going. Without the proximity, you may experience delays with respect to architecture & design deliverables.
With respect to our staff out on the jobsites, we are business as usual while ensuring that they take any appropriate precautionary measures to stay healthy while in your home. We have implemented the following procedures to be as precautionary as we can be for the well-being of our client's and staff:
We have provided all crews with Temporal Thermometers. They are required to check their temperature once a day prior to entering our client's home and/or our offices or warehouse. If anyone has a temperature of 100.4 or higher, they are not to come to work.
All staff must use hand sanitizer before entering a customer's home and/or our offices.
If anyone is not feeling well, they are not to come to work.
All crews are being provided with all natural plant based "Benefect" antimicrobial disinfectant which can be used on hands or surfaces to disinfect without harming sensitive individuals, animals or surfaces.
We ask that our homeowners follow the same rules. If you are not feeling well or have traveled in the last 14-days please notify us immediately so we may reschedule as soon as possible for the well-being of our staff. Thank you!
There is only so much that we can do but we must all do our part.
We're not currently experiencing any delays in construction schedules or anticipate any shut-downs, but are monitoring the environment related to materials availability and deliveries. We rely on many sources and suppliers in order to bring things together and will keep communication lines open should we start to see any issues with availability of materials.
Please trust that we are doing whatever we can to manage your project and expectations. Your business and trust is very important to us. If you have any individual concerns, please reach out to us directly.
Sincerely,
Daniel A. Carrero
& Your House to Home Solutions Team
Contact Us
Get in Touch
Our commitment to quality, integrity and experience starts from the moment we hear from you. Are you ready to get your dream home remodeling project started? Reach out to us to get the ball rolling. We look forward to connecting soon!
Our Reviews
What Our Clients Say
Kitchen Remodeling Rockville Review. House To Home Solutions was recommended to us by a colleague when we were looking for a kitchen remodeling contractor, and we now understand why. Daniel Carrero, the President and owner, is a meticulous planner and craftsman. He and his team expect nothing less than their best at all times. They were fast (the entire job was completed in less than…
Kitchen Remodeling Potomac Review. We began our kitchen renovation the day after Thanksgiving – and by the new year it was clear that our contractor was a) not doing a good job and b) likely never going to finish – so we had the House to Home team step in. WOW – what a difference from Day 1! A real "sense of urgency" came over…
Home Theater Potomac Review. We hired Daniel Carrero to redo our family room that involved a new fireplace and the installation of home theatre set up. The job was finished with highest quality. Daniel also provided additional help when the need arose. He is a perfectionist and a pleasure to work with. I would highly recommend him.
Condo Remodeling | Arlington, VA. I hired House to Home Solutions under conditions that were far from ideal. The condo I was buying had a closing date that kept changing, all the walls needed to be repainted and all the carpet needed to be ripped up and replaced with wood flooring. Not only did the company deliver on time but the result was stunning. The…
I had used House to Home Solutions when a neighbors 100ft Oak tree well onto my house, smashing my addition. So as you can imagine working with insurance companies is the worst, despite all that Daniel was very professional and supportive in helping me work through it with them. Once we got the green light to start Daniel and his team worked efficiently in building…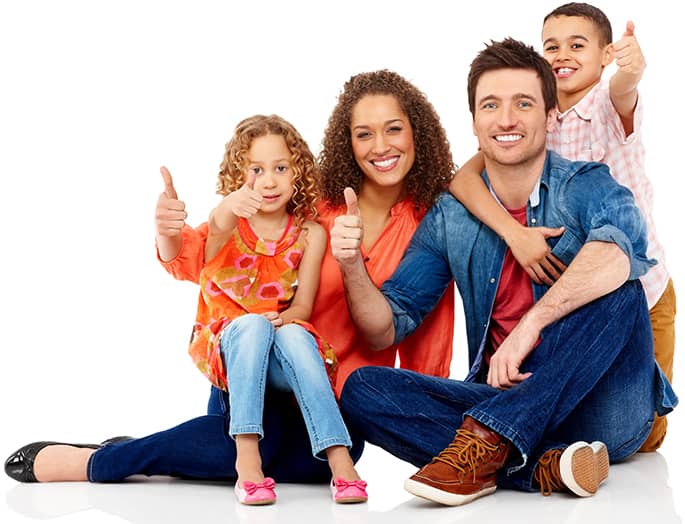 Our Blog
News and Resources